Well I guess the main news today is that Chipmunk has moved up onto a new book box at school!
This makes him mega proud,he told me through the school fence this morning and when I picked him up from school he got the book out on the school playground and walked home with the book infront of his nose reading away :-)
Mrs Templeman was pleased too,she had a word with me at the school fence and seemed very happy with Chipmunks progress with reading.
Here is his sticker in his reading diary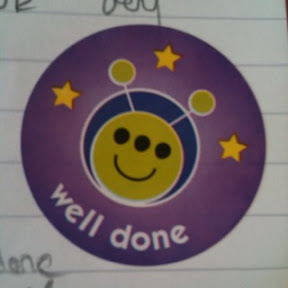 And here is the new reading book
These are a sample of the pages Chipmunk is now reading
I think he is doing really well :-)
Unbelievably Chipmunk finished the book tonight,that's 64 pages read in a night!Now that's gotta be impressive!
Way to go Chipmunk!
Posted using BlogPress from my iPhone